Small Educational Paradises
a Greek organization with the aim of educational empowerment, environmental and social practice and awareness of individuals with an axis of active citizenship. Our mission is to contribute to all social groups having access to educational, empowering and cognitive opportunities, so that through their active action they can create for themselves and the society around them "small paradises"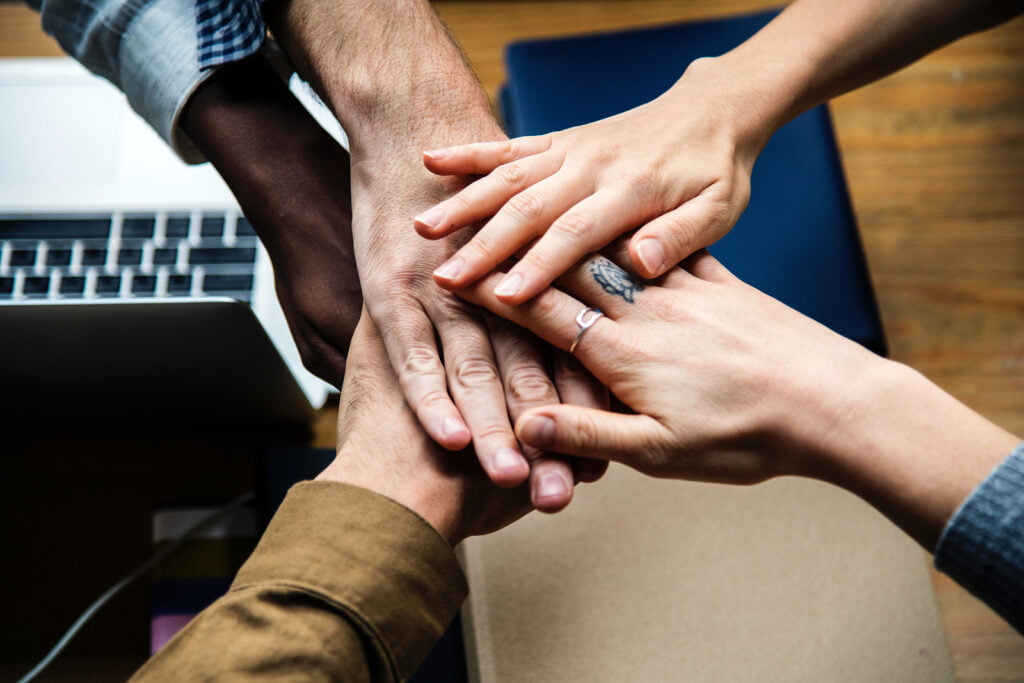 We contribute to this effort by empowering communities to learn and share knowledge and skills, engage in environmentally friendly
circular economy practices, and tackle social exclusions (e.g. racism) collectively to create their own 'small paradise". Under the umbrella of active citizenship practices in our organization coexist a wealth of knowledge and perspectives: environmental sustainability, education in its multiple forms, social rights, and much more.

Our fast connection to all parts of the world gives us many examples of excellent, innovative educational practice - both within the school system and beyond. Plus we are so focused on our own microcosm that we don't take the time to connect and learn from people who have walked a similar path. The Small Educational Paradises team strives to create a community of people – connected in different ways to education – who believe that we can see and do education differently.

Our organization is a place where we can share our experiences, frustrations and achievements, learn from each other, and maybe even organize to bring about change.
Our community is a welcoming space where innovative professionals and volunteers join forces to create a more harmonious, just, and innovative world.
small educational paradises
Email: info@smalleducationalparadises.org

© 2022 Small Educational Paradises

Developed and Designed by Dimitris Kolosionis